01723 375844
Stable
Sleeps: 2 |
Bedrooms: 1 |
Pets: No
Prices from: £295
(Based on a 7 night stay)
Nestled in the corner of the courtyard (next door toSea View), Stable is the perfect cosy retreat for two offering a king-sized bed and luxurious décor.
A modern granite kitchen adjoins the lounge/diner and an en-suite bathroom with P-shaped bath and shower over bath plus modern appliances completes this single-storey cottage.
Guests can also take advantage of our ample seating in the courtyard to enjoy panoramic views of the Scarborough coastline.
Unfortunately, we cannot allow pets in this cottage. Please note this cottage is only suitable for 2 people. Due to space we are unable to accommodate cots/high chairs.
Sleeps 2

Bathroom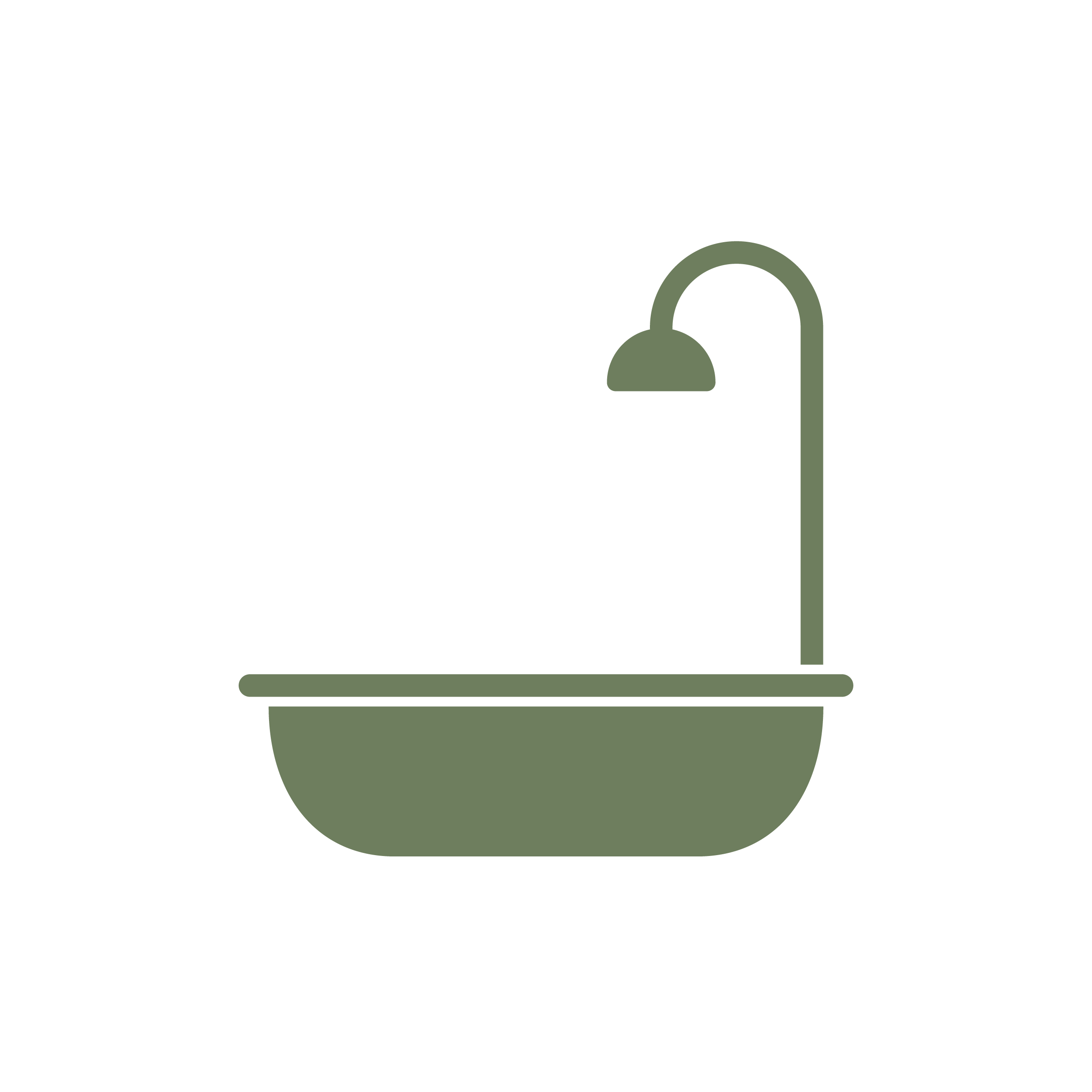 Smart TV and DVD player

Free Wi-Fi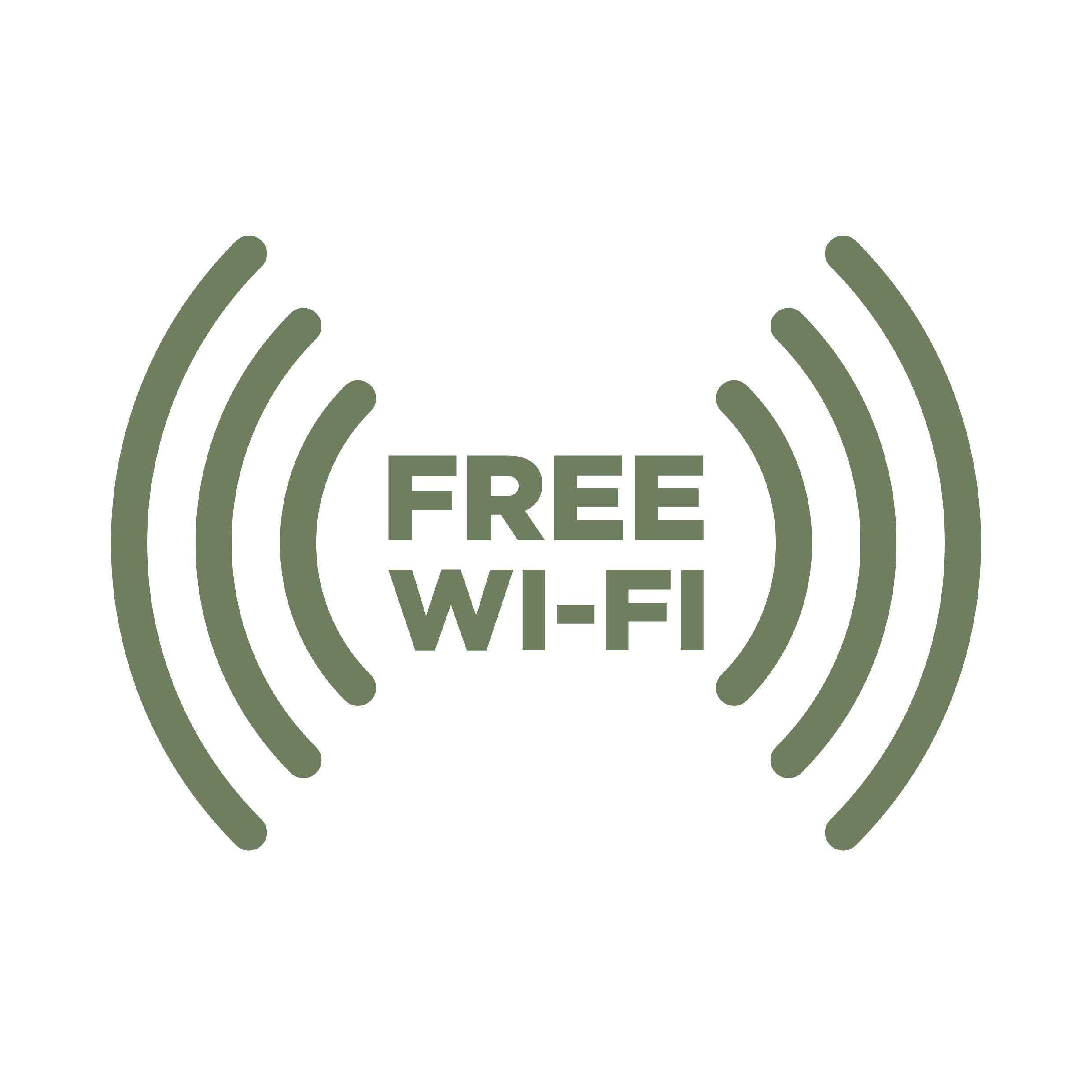 Shared grounds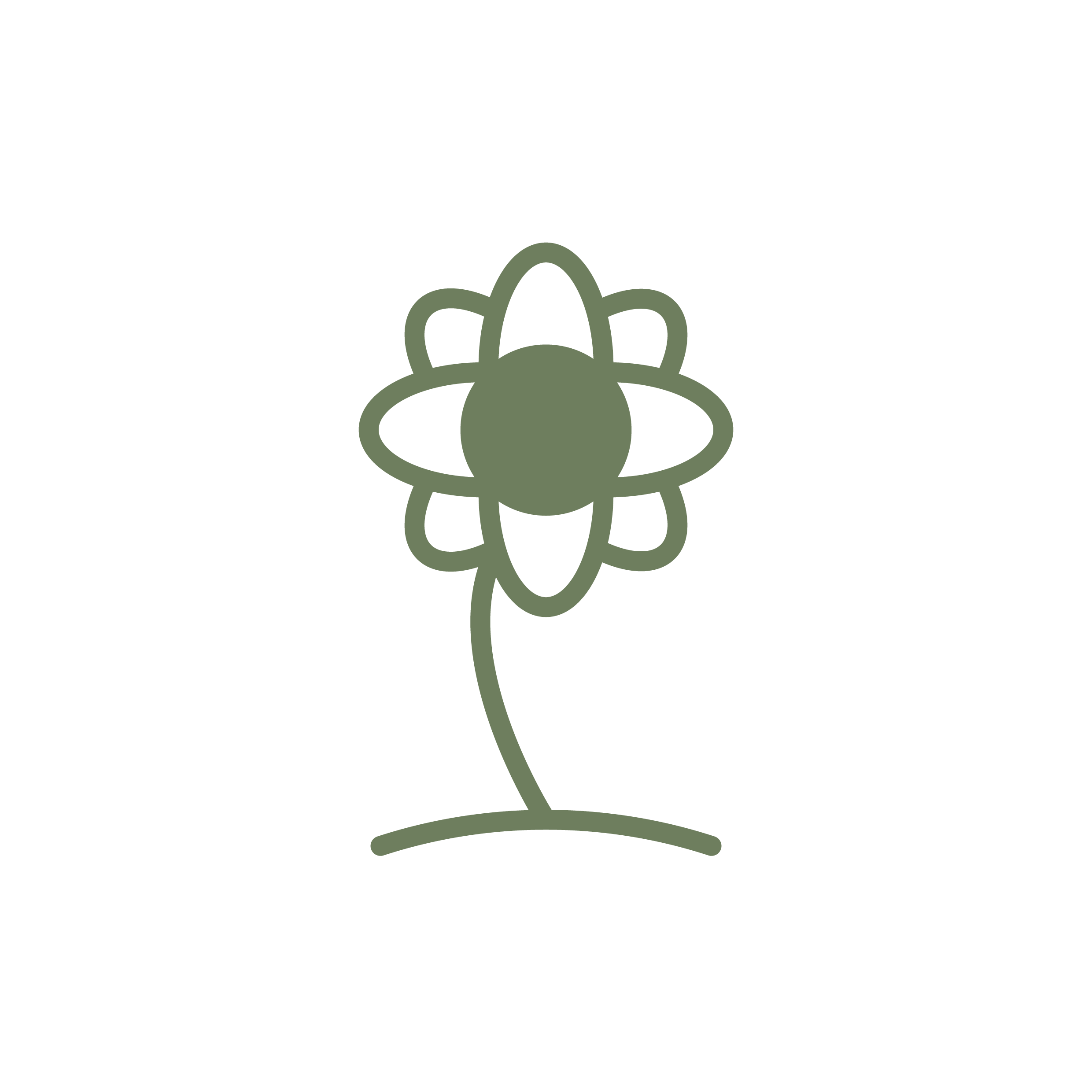 Full access to facilities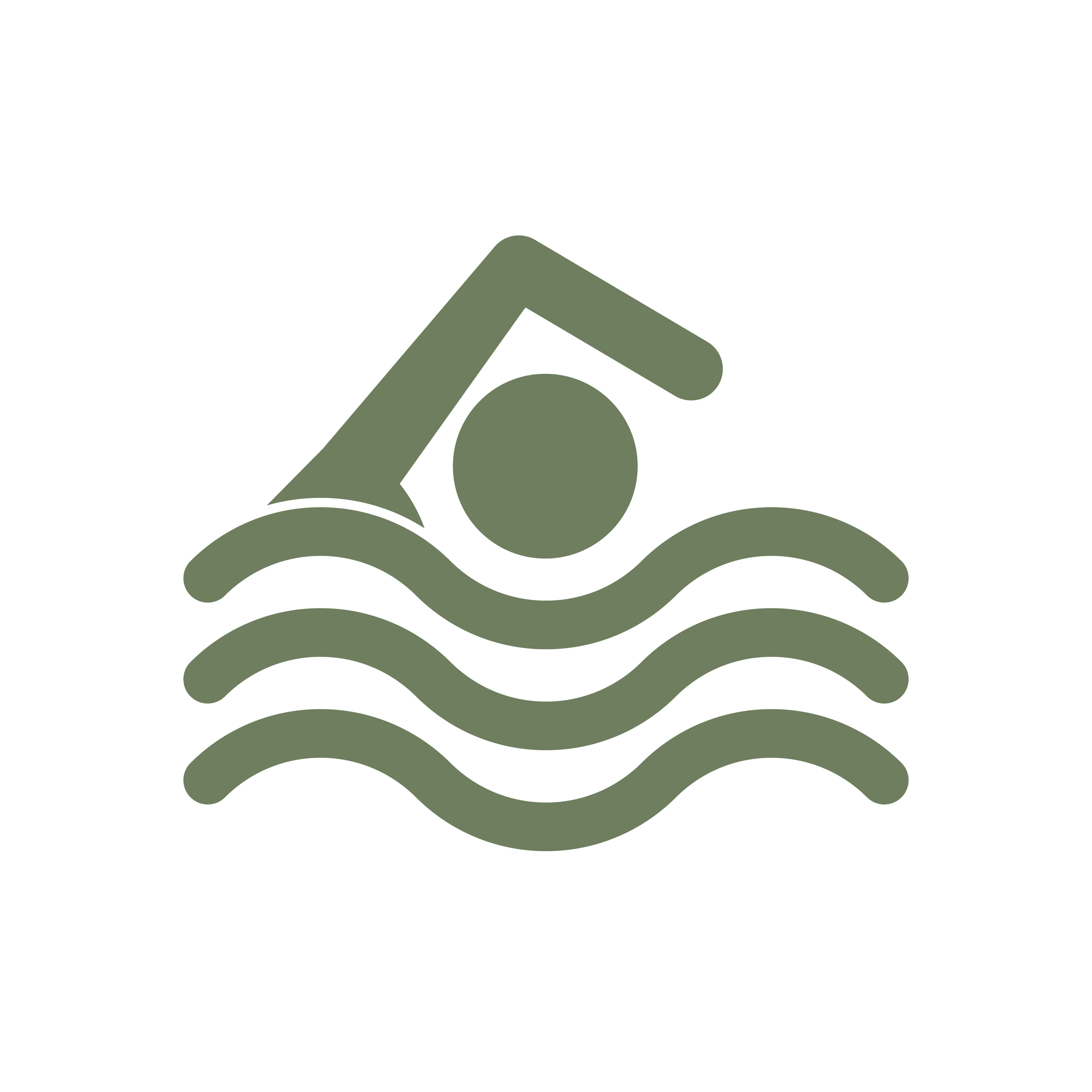 Shared laundry room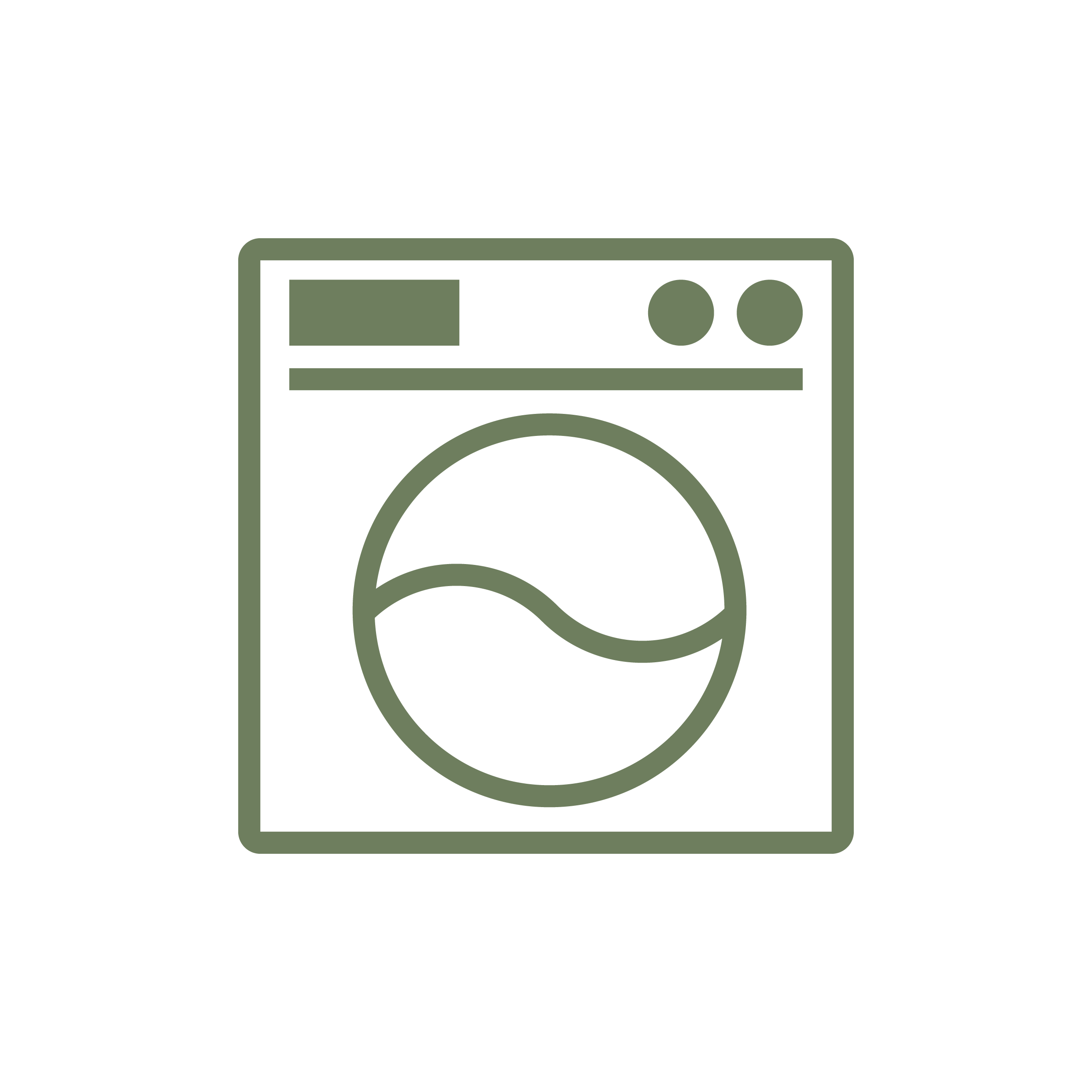 No pets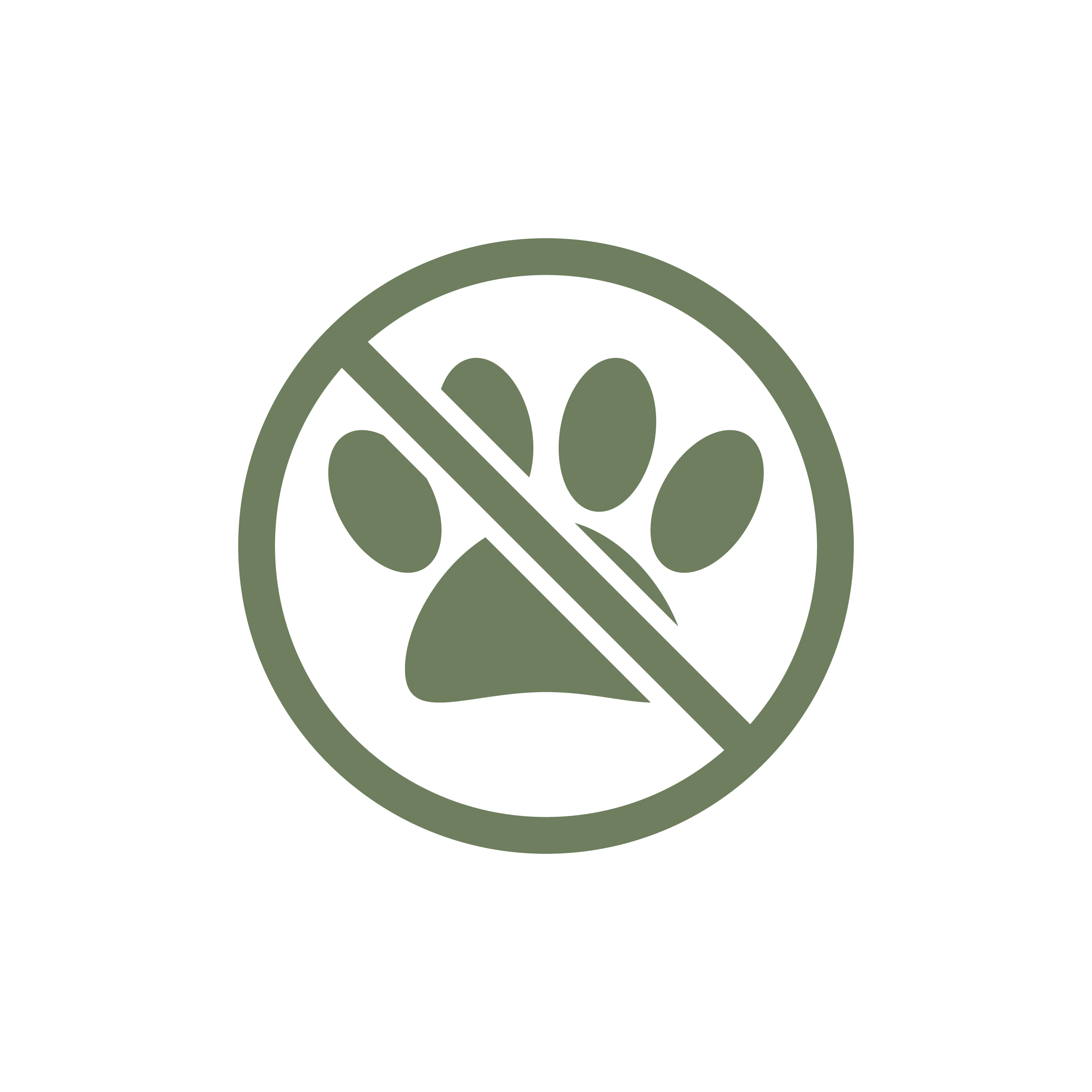 Car parking